Movie Details
[
Back to Movies
]

Robin Hood
Meet Robin Hood and his MERRY MENagerie!
Voted:
7.281 out of 10 with 3,707 vote(s)
Release Date:
Thursday, November 8th, 1973
With King Richard off to the Crusades, Prince John and his slithering minion, Sir Hiss, set about taxing Nottingham's citizens with support from the corrupt sheriff - and staunch opposition by the wily Robin Hood and his band of merry men.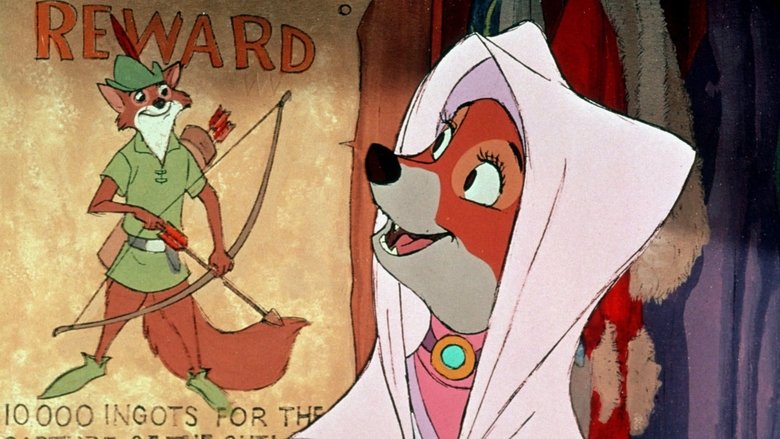 Budget:
$5,000,000
Revenue:
$32,056,467
Runtime:
1.38
Status:
Released
Genre:
Animation, Family
Production Company:
Walt Disney Productions
Keywords:
hero, fox, robin hood, forest, right and justice, outlaw, thief, bear, teacher, animal as human, sherwood forest
Movie Cast
Movie Crew
Movie Posters













Movie Backdrops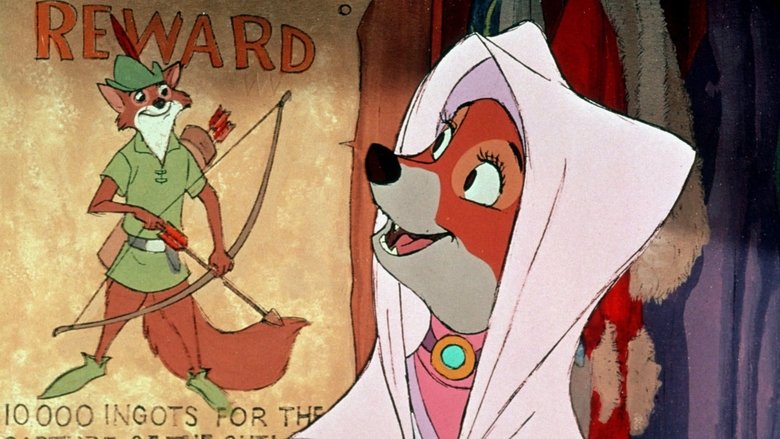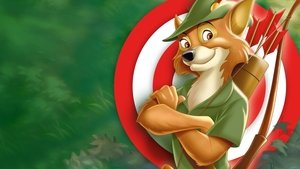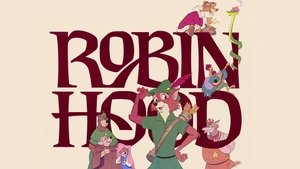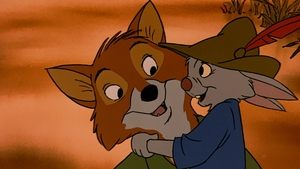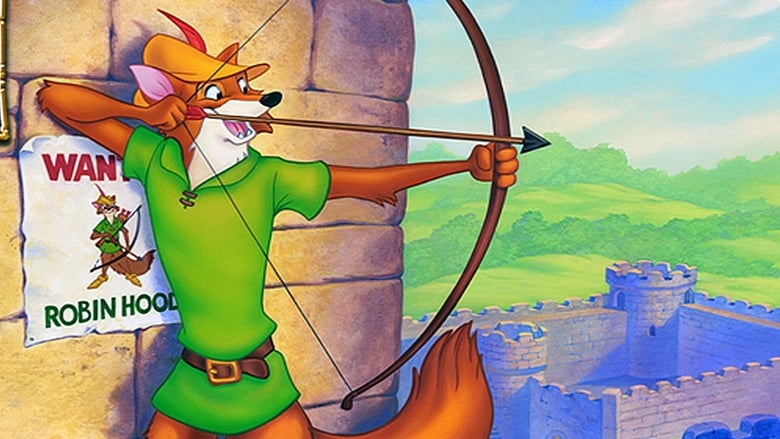 Robin Hood - Trailer
( Trailer )
Disney's Robin Hood DVD: Most Wanted Edition
( Trailer )
Similar Movies
All content above is provided by TheMovieDB.org, and they are solely responsible for its content.