Movie Details
[
Back to Movies
]

High School Musical 3: Senior Year
Voted:
6.578 out of 10 with 3,127 vote(s)
Release Date:
Saturday, October 11th, 2008
It's almost graduation day for high school seniors Troy, Gabriella, Sharpay, Chad, Ryan and Taylor ? and the thought of heading off in separate directions after leaving East High has these Wildcats thinking they need to do something they'll remember forever. Together with the rest of the Wildcats, they stage a spring musical reflecting their hopes and fears about the future and their unforgettable experiences growing up together. Will their final show break them apart or bring them together for the greatest moment in Wildcat history?
Budget:
$11,000,000
Revenue:
$252,909,177
Runtime:
1.95
Status:
Released
Genre:
Comedy, Romance, Drama, Family, Music
Production Company:
Walt Disney Pictures, Borden & Rosenbush Entertainment
Keywords:
musical, high school, coming of age, high school student, duringcreditsstinger
Movie Cast
Movie Crew
Movie Posters


Movie Backdrops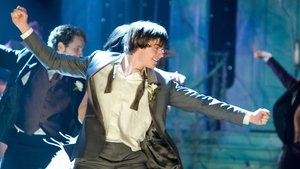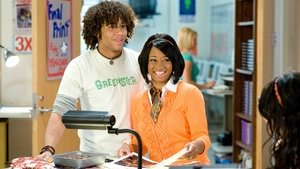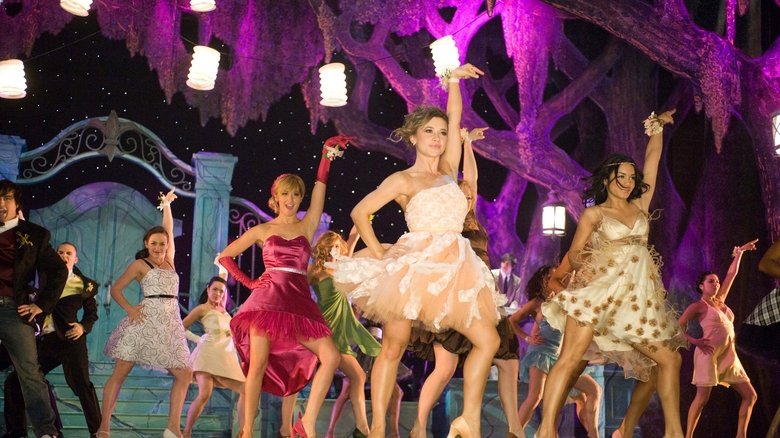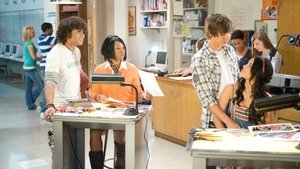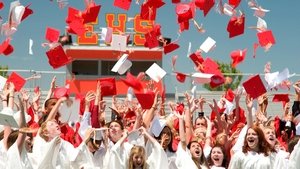 High School Musical 3: Senior Year
( Trailer )
High School Musical 3 : Senior Year - Official Trailer (HQ)
( Trailer )
Similar Movies
All content above is provided by TheMovieDB.org, and they are solely responsible for its content.