Movie Details
[
Back to Movies
]
Doctor Strange
The impossibilities are endless.
Voted:
7.4 out of 10 with 19,317 vote(s)
Release Date:
Tuesday, October 25th, 2016
After his career is destroyed, a brilliant but arrogant surgeon gets a new lease on life when a sorcerer takes him under her wing and trains him to defend the world against evil.
Budget:
$165,000,000
Revenue:
$677,700,000
Runtime:
1.92
Status:
Released
Genre:
Action, Adventure, Fantasy, Science Fiction
Production Company:
Marvel Studios
Keywords:
magic, time, training, superhero, based on comic, sorcerer, doctor, neurosurgeon, wizard, aftercreditsstinger, duringcreditsstinger, marvel cinematic universe (mcu)
Movie Cast
Movie Crew
Movie Posters





























Movie Backdrops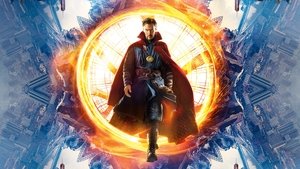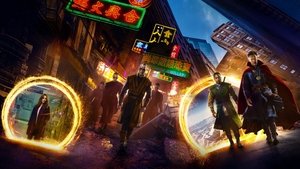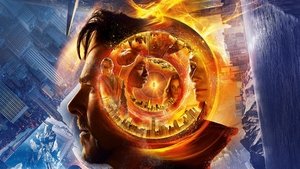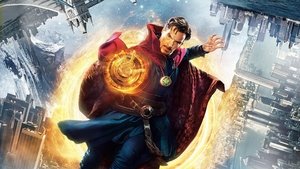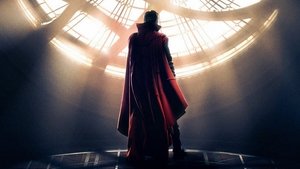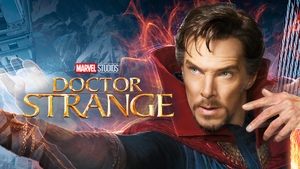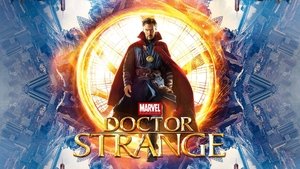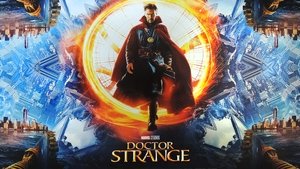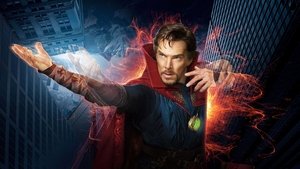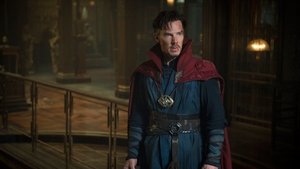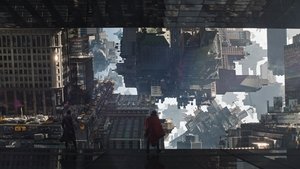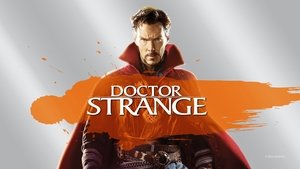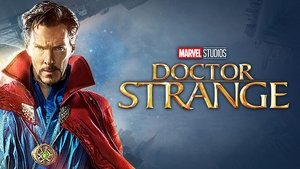 Doctor Strange Official Trailer 2
( Trailer )
Marvel's Doctor Strange Teaser Trailer
( Teaser )
Similar Movies
All content above is provided by TheMovieDB.org, and they are solely responsible for its content.