Movie Details
[
Back to Movies
]
Mulan
Voted:
7.1 out of 10 with 4,112 vote(s)
Release Date:
Friday, September 4th, 2020
When the Emperor of China issues a decree that one man per family must serve in the Imperial Chinese Army to defend the country from Huns, Hua Mulan, the eldest daughter of an honored warrior, steps in to take the place of her ailing father. She is spirited, determined and quick on her feet. Disguised as a man by the name of Hua Jun, she is tested every step of the way and must harness her innermost strength and embrace her true potential.
Budget:
$200,000,000
Revenue:
$57,000,000
Runtime:
1.92
Status:
Released
Genre:
Adventure, Fantasy
Production Company:
Walt Disney Pictures, China Film Group Corporation, Good Fear, Jason T. Reed Productions
Keywords:
china, martial arts, hero, false identity, honor, heroine, based on myths, legends or folklore, courage, costumes
Movie Cast
Movie Crew
Movie Posters

















Movie Backdrops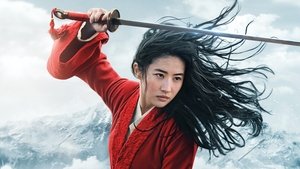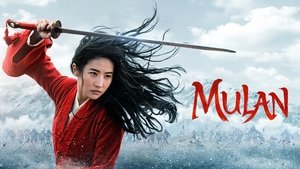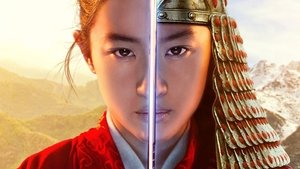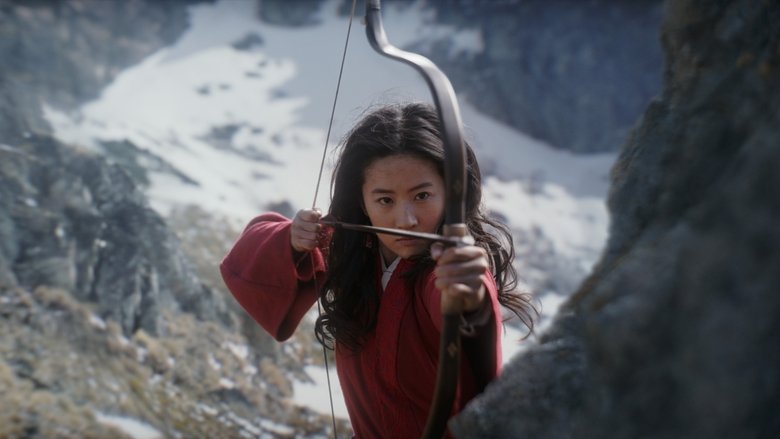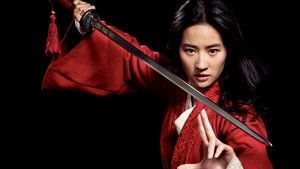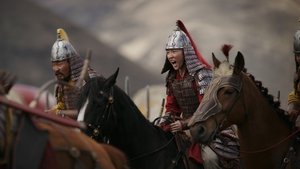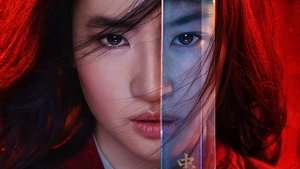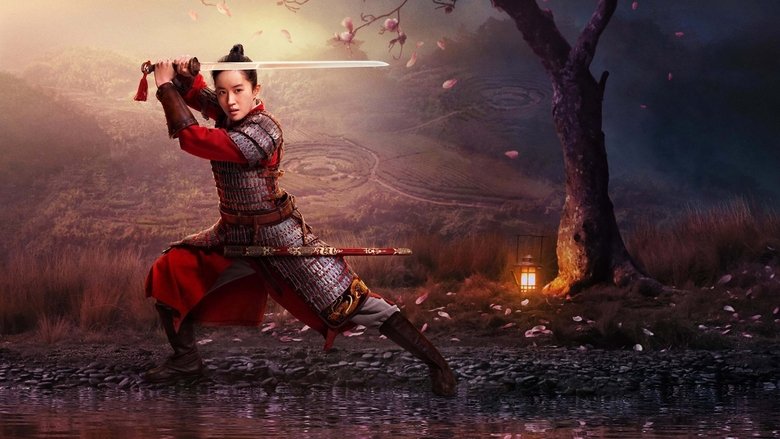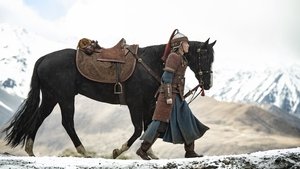 Disney's Mulan - Official Teaser
( Teaser )
Official Trailer
( Trailer )
Final Trailer
( Trailer )
Coming Sept. 4 | Mulan | Disney+
( Teaser )
Coming Sept. 4 | Mulan | Disney+
( Featurette )
Similar Movies
All content above is provided by TheMovieDB.org, and they are solely responsible for its content.