Movie Details
[
Back to Movies
]

The SpongeBob Movie: Sponge on the Run
They're Not in Bikini Bottom Anymore.
Voted:
7.8 out of 10 with 1,939 vote(s)
Release Date:
Friday, August 14th, 2020
When his best friend Gary is suddenly snatched away, SpongeBob takes Patrick on a madcap mission far beyond Bikini Bottom to save their pink-shelled pal.
Budget:
$60,000,000
Revenue:
$4,700,000
Runtime:
1.58
Status:
Released
Genre:
Animation, Fantasy, Adventure, Comedy, Family
Production Company:
United Plankton Pictures, Nickelodeon Movies, Paramount Animation, Paramount, MRC, Mikros Image
Keywords:
part live action, computer animation, based on tv series
Movie Cast
Movie Crew
Movie Posters




Movie Backdrops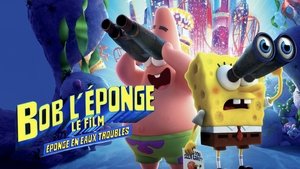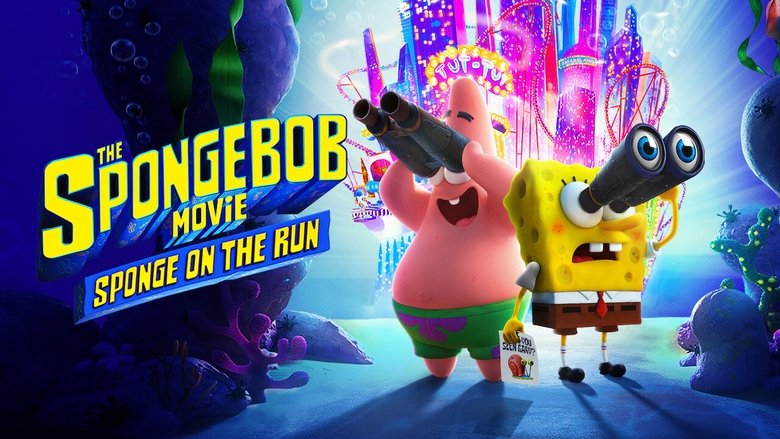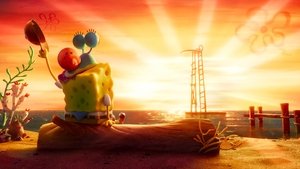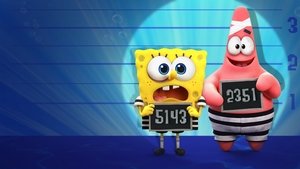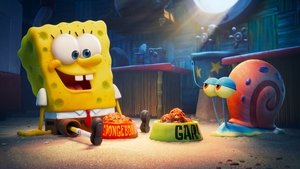 Official Trailer
( Trailer )
Protect Spongebob & Gary! - THE SPONGEBOB MOVIE: Sponge on the Run Clip & Trailer (2020)
( Trailer )
The SpongeBob Movie: Sponge on the Run (2020) - World Laughter Day - Paramount Pictures
( Trailer )
THE SPONGEBOB MOVIE 2 Trailer # 2 (2020) Sponge on the Run, SpongeBob SquarePants Movie HD
( Trailer )
Similar Movies
All content above is provided by TheMovieDB.org, and they are solely responsible for its content.