Movie Details
[
Back to Movies
]

Roald Dahl's The Witches
They're real!
Voted:
6.8 out of 10 with 1,147 vote(s)
Release Date:
Sunday, October 25th, 2020
In late 1967, a young orphaned boy goes to live with his loving grandma in the rural Alabama town of Demopolis. As the boy and his grandmother encounter some deceptively glamorous but thoroughly diabolical witches, she wisely whisks him away to a seaside resort. Regrettably, they arrive at precisely the same time that the world's Grand High Witch has gathered.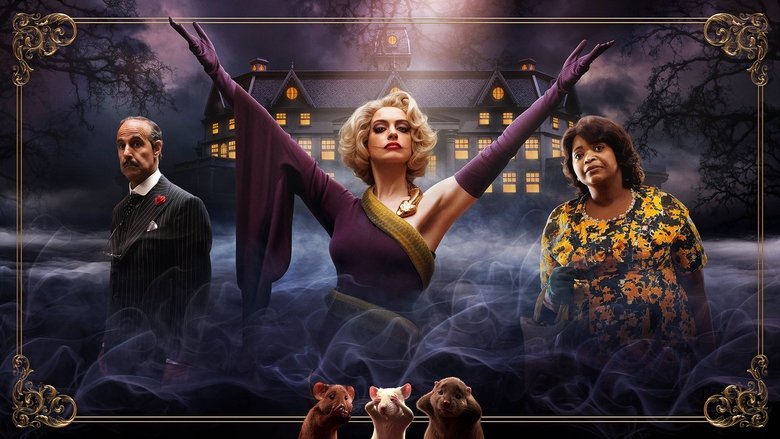 Budget:
n/a
Revenue:
n/a
Runtime:
1.77
Status:
Released
Genre:
Fantasy, Family, Adventure, Comedy, Horror
Production Company:
ImageMovers, Warner Bros. Pictures, Double Dare You Productions, Esperanto Filmoj, The Jim Henson Company, Necropia Entertainment
Keywords:
hotel, witch, based on novel or book, mouse, transformation, based on children's book, evil, dark fantasy, rodent, talking animals
Movie Cast
Movie Crew
Movie Posters






Movie Backdrops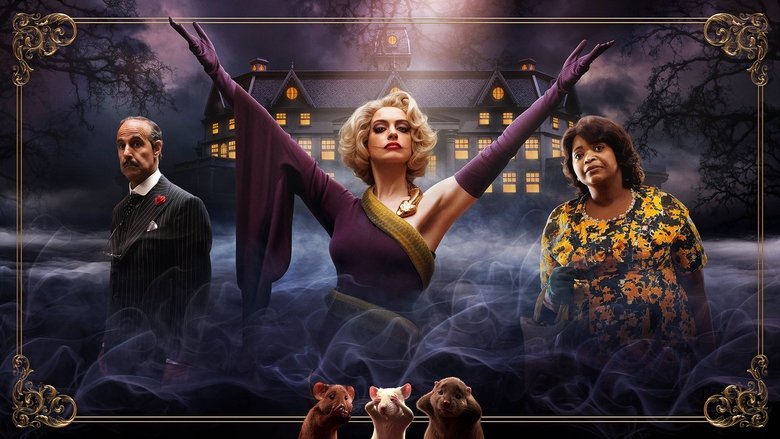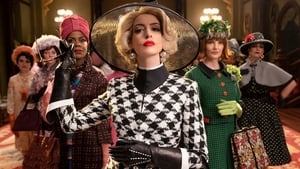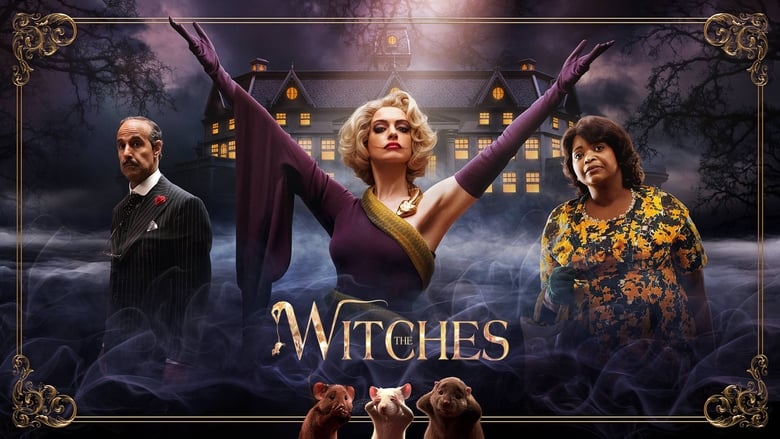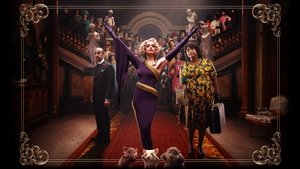 The Witches - Official Trailer
( Trailer )
Similar Movies
All content above is provided by TheMovieDB.org, and they are solely responsible for its content.