Movie Details
[
Back to Movies
]

Ava
Kill. Or be killed.
Voted:
5.6 out of 10 with 1,114 vote(s)
Release Date:
Thursday, July 2nd, 2020
A black ops assassin is forced to fight for her own survival after a job goes dangerously wrong.
Budget:
n/a
Revenue:
$2,987,741
Runtime:
1.62
Status:
Released
Genre:
Action, Crime, Drama, Thriller
Production Company:
Freckles Films, Voltage Pictures, Vertical Entertainment
Movie Cast
Movie Crew
Movie Posters





Movie Backdrops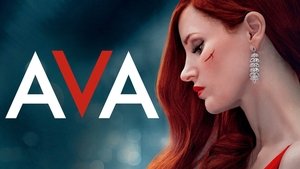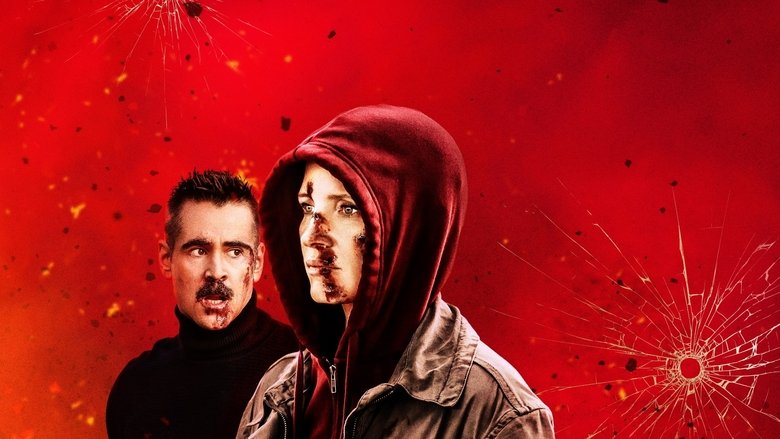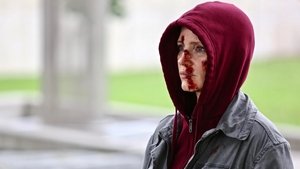 Ava | Official Trailer (HD) | Vertical Entertainment
( Trailer )
All content above is provided by TheMovieDB.org, and they are solely responsible for its content.