Movie Details
[
Back to Movies
]
After We Collided
Can love overcome the past?
Voted:
7.3 out of 10 with 2,912 vote(s)
Release Date:
Wednesday, September 2nd, 2020
Tessa finds herself struggling with her complicated relationship with Hardin; she faces a dilemma that could change their lives forever.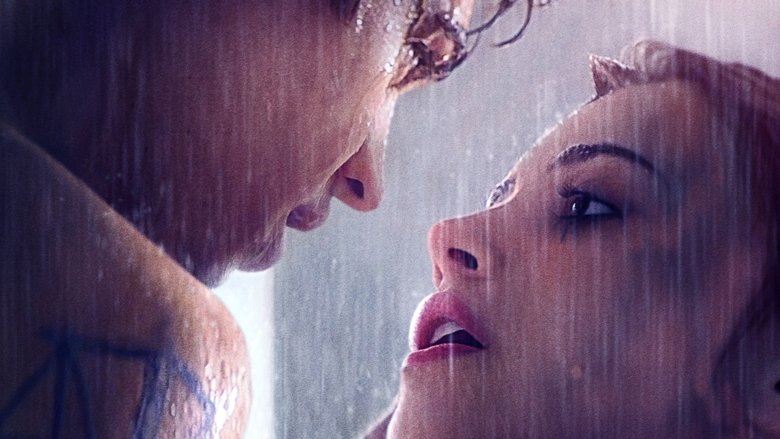 Budget:
n/a
Revenue:
n/a
Runtime:
1.75
Status:
Released
Genre:
Romance, Drama
Production Company:
Voltage Pictures, Offspring Entertainment, Frayed Pages Entertainment, Wattpad
Keywords:
based on novel or book, love, teenage crush, érotique
Movie Cast
Movie Crew
Movie Posters



Movie Backdrops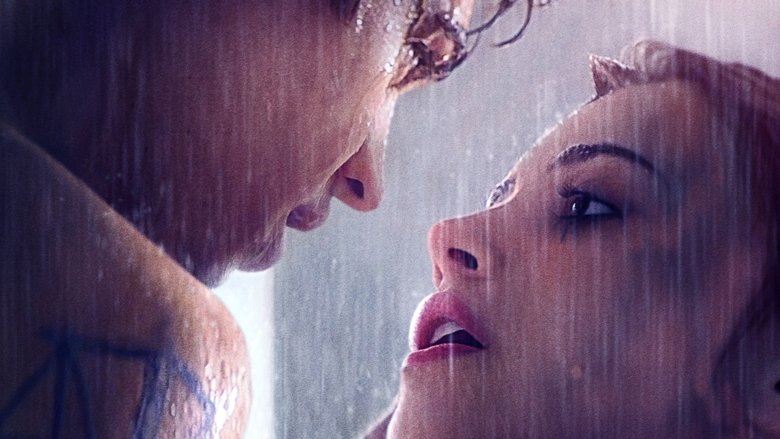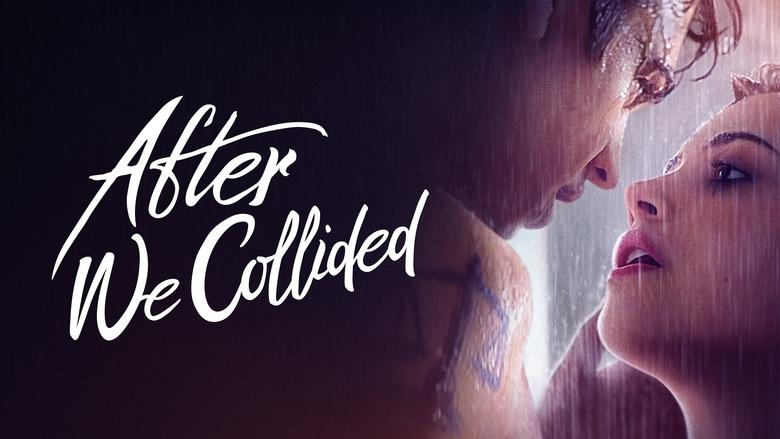 After We Collided - Official Teaser
( Teaser )
After We Collided - You Decide
( Clip )
After We Collided - Official Trailer
( Trailer )
Similar Movies
All content above is provided by TheMovieDB.org, and they are solely responsible for its content.