Movie Details
[
Back to Movies
]

Batman: Death in the Family
The fate of Gotham is in your hands.
Voted:
7.3 out of 10 with 155 vote(s)
Release Date:
Tuesday, October 13th, 2020
Tragedy strikes the Batman's life again when Robin Jason Todd tracks down his birth mother only to run afoul of the Joker. An adaptation of the 1988 comic book storyline of the same name.
Budget:
n/a
Revenue:
n/a
Runtime:
1.60
Status:
Released
Genre:
Animation, Action
Production Company:
Warner Bros. Animation, DC Entertainment
Keywords:
dc comics, superhero, interactive, short
Movie Cast
Movie Crew
Movie Posters

Movie Backdrops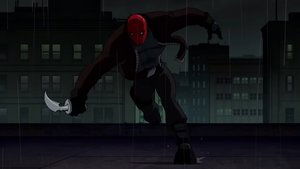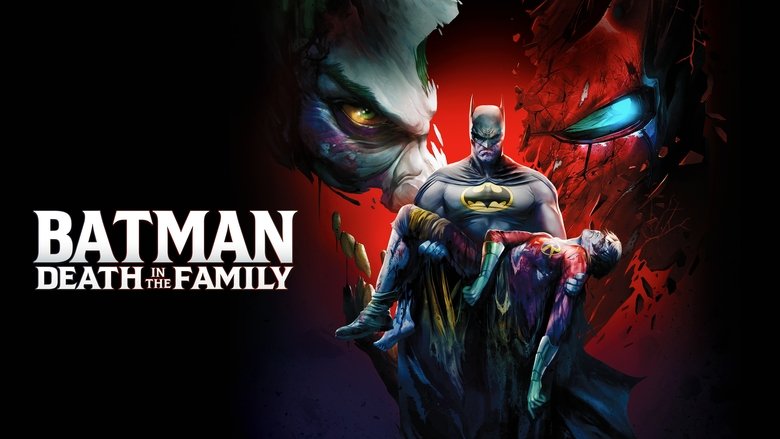 Batman: Death in the Family | Trailer | Warner Bros. Entertainment
( Trailer )
Similar Movies
All content above is provided by TheMovieDB.org, and they are solely responsible for its content.