Movie Details
[
Back to Movies
]

Hard Kill
Take on a madman. Save the world.
Voted:
5 out of 10 with 278 vote(s)
Release Date:
Friday, October 23rd, 2020
The work of billionaire tech CEO Donovan Chalmers is so valuable that he hires mercenaries to protect it, and a terrorist group kidnaps his daughter just to get it.
Budget:
n/a
Revenue:
n/a
Runtime:
1.63
Status:
Released
Genre:
Action, Thriller
Production Company:
BondIt Media Capital, Buffalo 8 Productions, River Bay Films, SSS Entertainment, EFO Films
Movie Cast
Movie Crew
Movie Posters


Movie Backdrops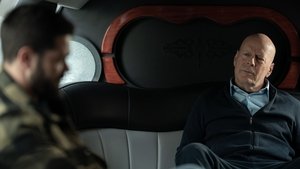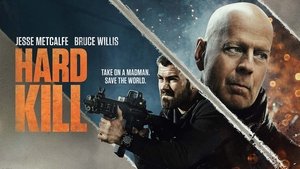 Hard Kill | Official Trailer (HD) | Vertical Entertainment
( Trailer )
All content above is provided by TheMovieDB.org, and they are solely responsible for its content.