Movie Details
[
Back to Movies
]
Once Upon a Snowman
Every snowman starts somewhere.
Voted:
6.8 out of 10 with 253 vote(s)
Release Date:
Friday, October 23rd, 2020
The previously untold origins of Olaf, the innocent and insightful, summer-loving snowman are revealed as we follow Olaf?s first steps as he comes to life and searches for his identity in the snowy mountains outside Arendelle.
Budget:
n/a
Revenue:
n/a
Runtime:
0.12
Status:
Released
Genre:
Animation, Family, Comedy, Fantasy
Production Company:
Walt Disney Animation Studios
Keywords:
snowman, frozen
Movie Cast
Movie Crew
Movie Posters



Movie Backdrops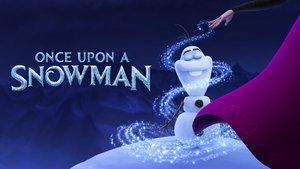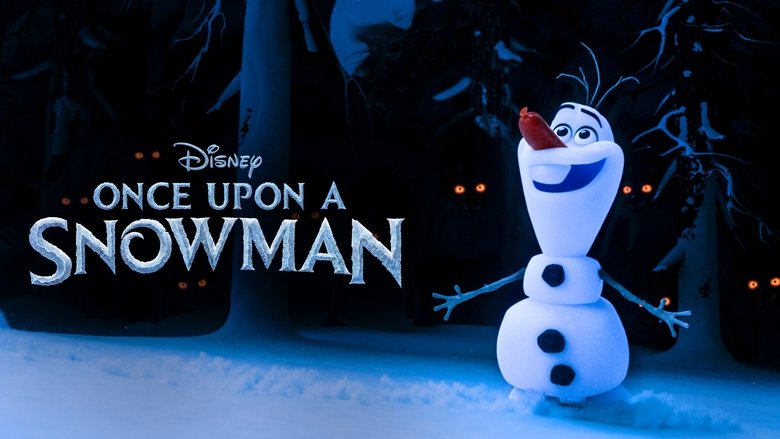 Once Upon a Snowman | Official Trailer | Disney+
( Trailer )
Similar Movies
All content above is provided by TheMovieDB.org, and they are solely responsible for its content.