Movie Details
[
Back to Movies
]

Ambulance
It was supposed to be a simple heist.
Voted:
7 out of 10 with 867 vote(s)
Release Date:
Wednesday, March 16th, 2022
Decorated veteran Will Sharp, desperate for money to cover his wife's medical bills, asks for help from his adoptive brother Danny. A charismatic career criminal, Danny instead offers him a score: the biggest bank heist in Los Angeles history: $32 million.
Budget:
$40,000,000
Revenue:
$50,254,920
Runtime:
2.27
Status:
Released
Genre:
Action, Thriller, Crime
Production Company:
Universal Pictures, Bay Films, Endeavor Content, New Republic Pictures, Project X Entertainment
Keywords:
ambulance, remake, car crash, officer involved shooting, los angeles, california, bank robbery, veteran, heist gone wrong, bank heist, police helicopter, brother brother relationship
Movie Cast
Movie Crew
Movie Posters














Movie Backdrops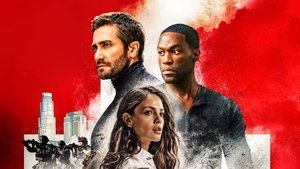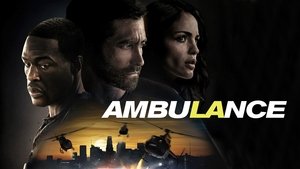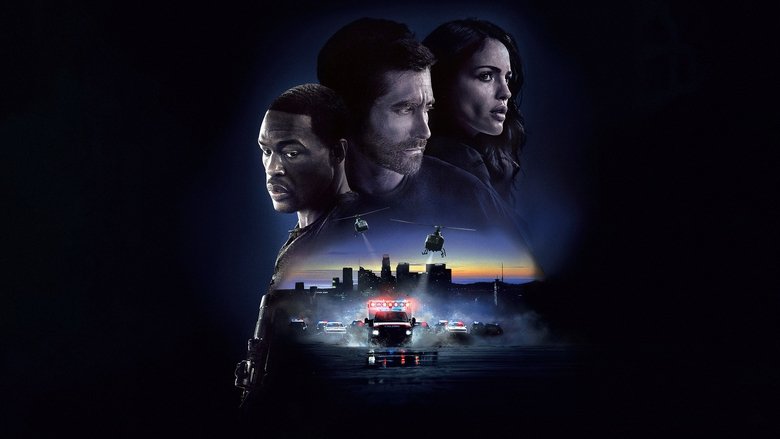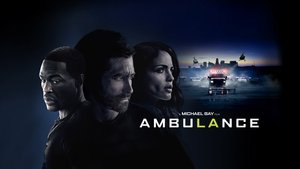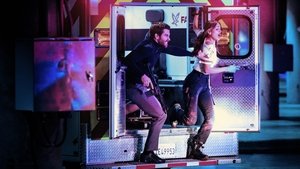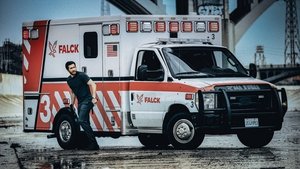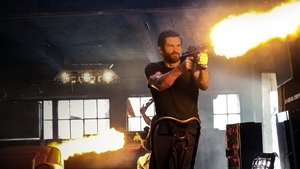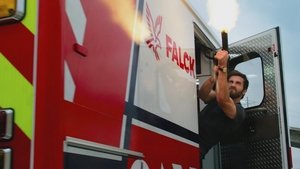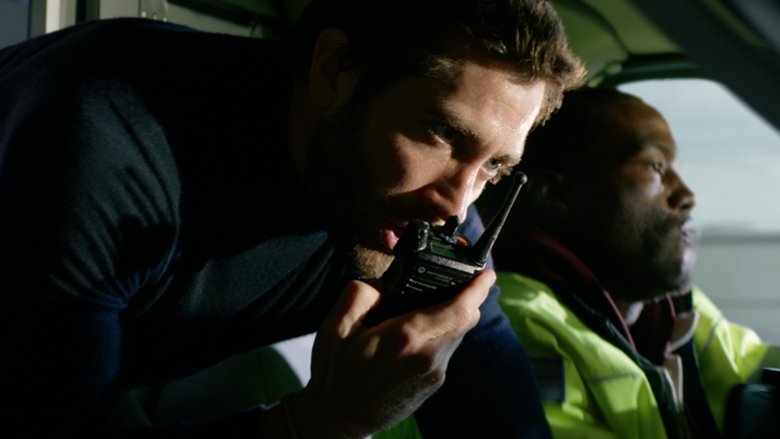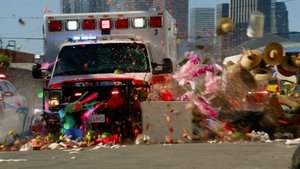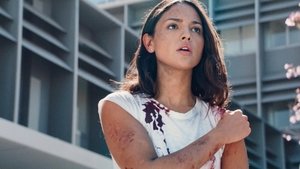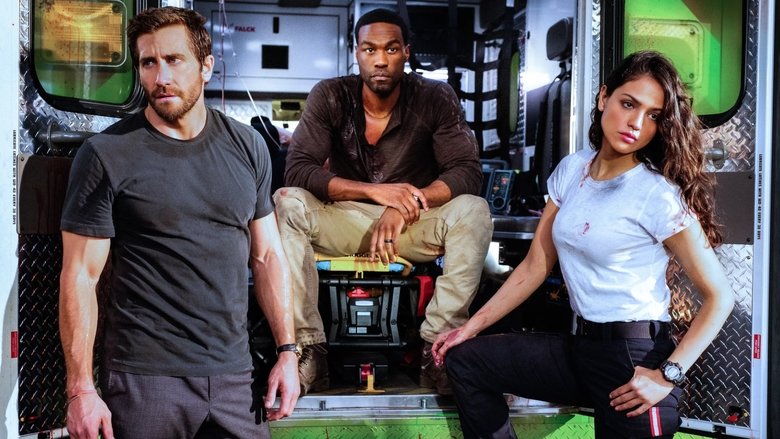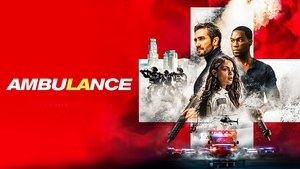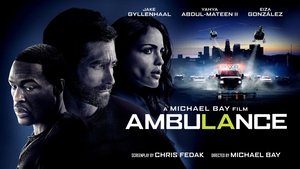 Ambulance | Jake Gyllenhaal & Yahya Abdul-Mateen II Star in Michael Bay Thriller | Extended Preview
( Clip )
Ambulance | Absolute Madness Featurette
( Featurette )
Official Trailer 2
( Trailer )
Flying Camera! AMBULANCE FPV Drone Featurette
( Featurette )
Ambulance | A Look Inside Featurette
( Featurette )
Teaser
( Teaser )
Official Trailer
( Trailer )
Similar Movies
All content above is provided by TheMovieDB.org, and they are solely responsible for its content.