Movie Details
[
Back to Movies
]

The Outfit
Everyone has something up their sleeve.
Voted:
7.1 out of 10 with 297 vote(s)
Release Date:
Friday, February 25th, 2022
Leonard is an English tailor who used to craft suits on London?s world-famous Savile Row. After a personal tragedy, he?s ended up in Chicago, operating a small tailor shop in a rough part of town where he makes beautiful clothes for the only people around who can afford them: a family of vicious gangsters.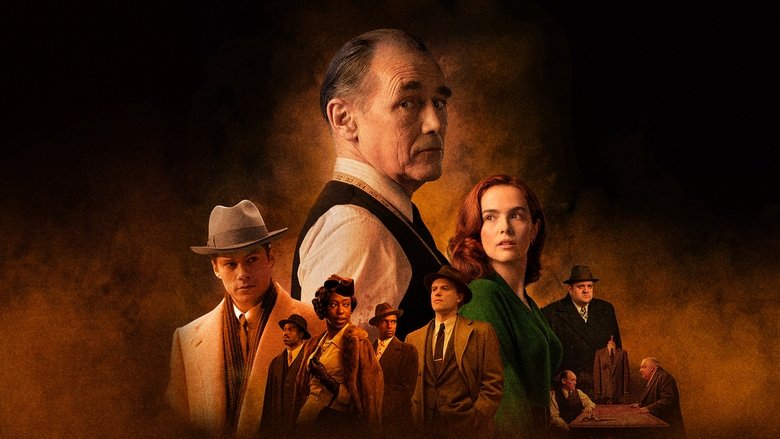 Budget:
n/a
Revenue:
$3,186,865
Runtime:
1.75
Status:
Released
Genre:
Crime, Drama, Thriller
Production Company:
FilmNation Entertainment, Focus Features, Unified Theory Productions, Scoop Productions
Keywords:
chicago, illinois, murder, organized crime, mobster, killer, double cross, tailor, one night, 1950s, single-set, gangsters
Movie Cast
Movie Crew
Movie Posters



Movie Backdrops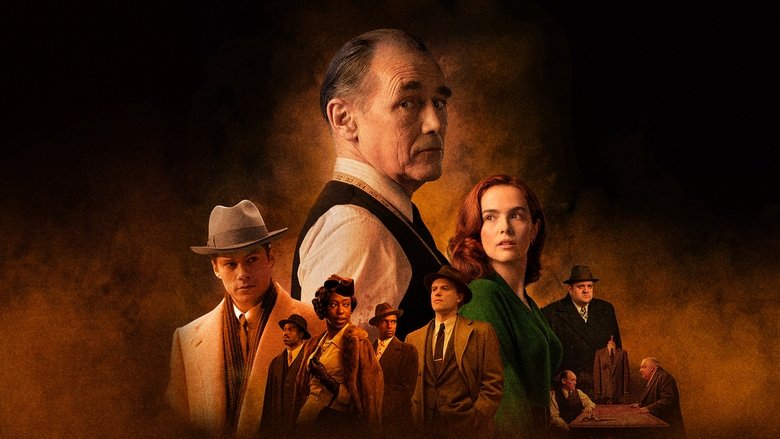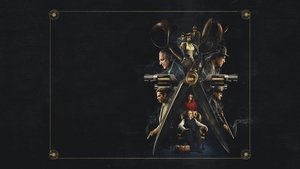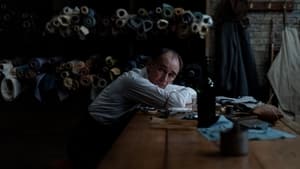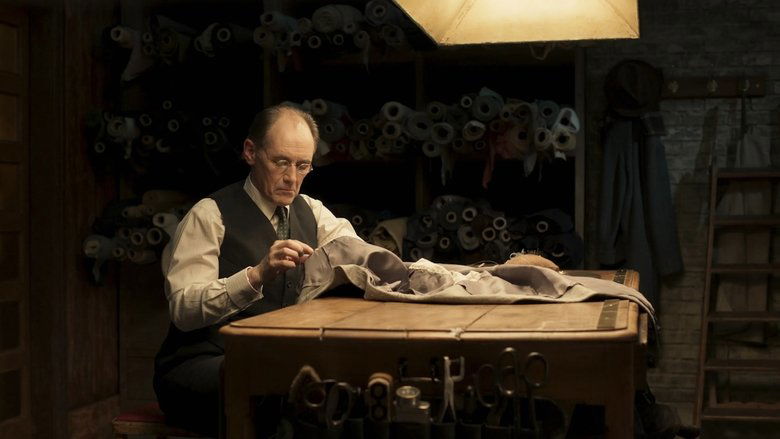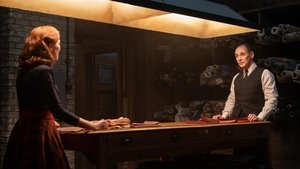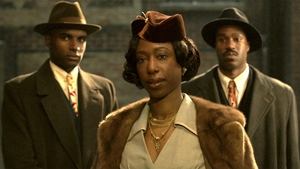 The Outfit | Dylan O'Brien Played Four Square With Mark Rylance On Set | Stories from Set
( Featurette )
Dylan O?Brien, Zoey Deutch, And Graham Moore On The Legendary Mark Rylance | In Focus Ep. 2
( Featurette )
Joe Zee Explores the Craftsmanship Behind 1950s Inspired Costumes in The Outfit | Dressed Ep. 2
( Featurette )
The Cast of The Outfit Plays THIS/THAT
( Featurette )
Inside Look
( Behind the Scenes )
"I Just Don?t Want To Be Involved" Clip
( Clip )
"Savile Row" Clip
( Clip )
"They Are Not Gentlemen" Clip
( Clip )
Official Trailer
( Trailer )
Similar Movies
All content above is provided by TheMovieDB.org, and they are solely responsible for its content.