Movie Details
[
Back to Movies
]
Corrective Measures
Anarchy in the world's most dangerous prison.
Voted:
5.344 out of 10 with 45 vote(s)
Release Date:
Friday, April 29th, 2022
Set in San Tiburon, the world's most dangerous maximum-security penitentiary and home to the world's most treacherous superpowered criminals, where tensions among the inmates and staff heighten, leading to anarchy that engulfs the prison and order is turned upside down.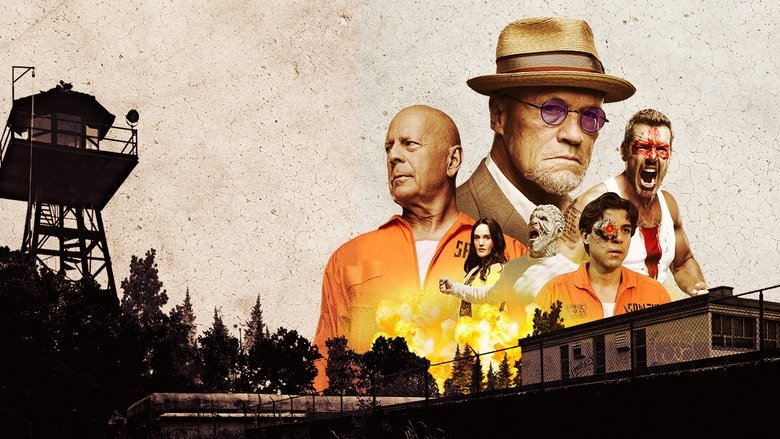 Budget:
n/a
Revenue:
n/a
Runtime:
1.77
Status:
Released
Genre:
Science Fiction, Action
Production Company:
The Exchange, Tubi TV, Arcana Productions
Keywords:
based on comic, lockdown, prison measures
Movie Cast
Movie Crew
Movie Posters




Movie Backdrops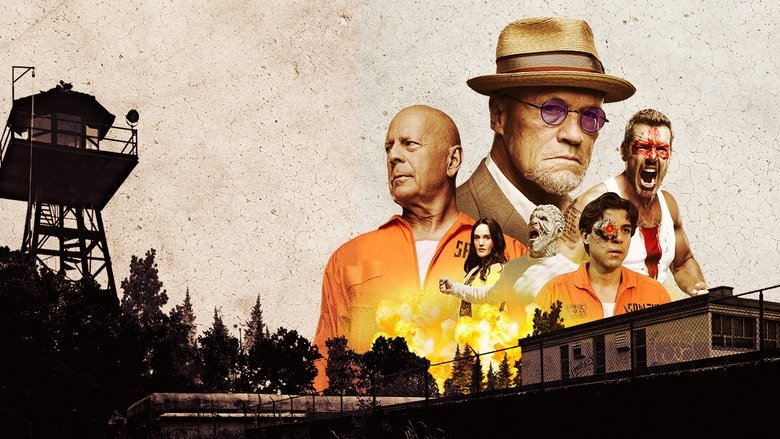 Trailer
( Trailer )
Corrective Measures | First Look | A Tubi Original
( Featurette )
Similar Movies
All content above is provided by TheMovieDB.org, and they are solely responsible for its content.