Movie Details
[
Back to Movies
]
The Phantom of the Opera
The classic musical comes to the big screen for the first time.
Voted:
7.273 out of 10 with 1,341 vote(s)
Release Date:
Wednesday, December 8th, 2004
Deformed since birth, a bitter man known only as the Phantom lives in the sewers underneath the Paris Opera House. He falls in love with the obscure chorus singer Christine, and privately tutors her while terrorizing the rest of the opera house and demanding Christine be given lead roles. Things get worse when Christine meets back up with her childhood acquaintance Raoul and the two fall in love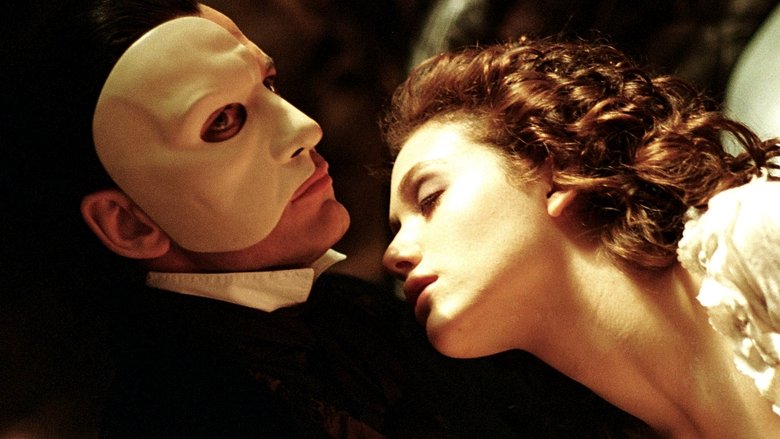 Budget:
$70,000,000
Revenue:
$154,648,887
Runtime:
2.38
Status:
Released
Genre:
Thriller, Drama, Romance
Production Company:
Warner Bros. Pictures, Odyssey Entertainment, Scion Films, The Really Useful Group
Keywords:
paris, france, dancing, obsession, mask, musical, remake, tragic villain, based on play or musical, black and white, rooftop, disfigured face, opera singer, 1910s
Movie Cast
Movie Crew
Movie Posters



Movie Backdrops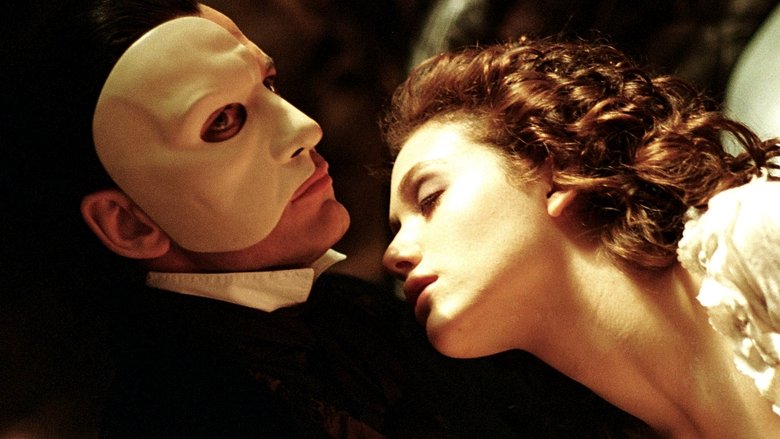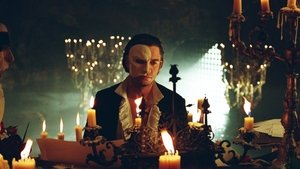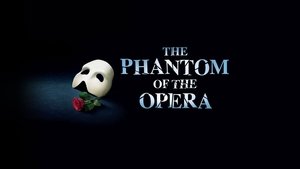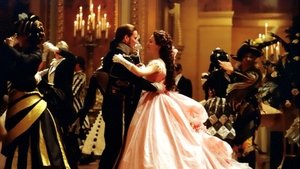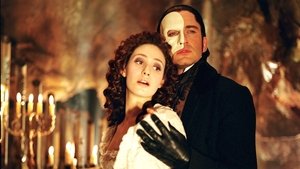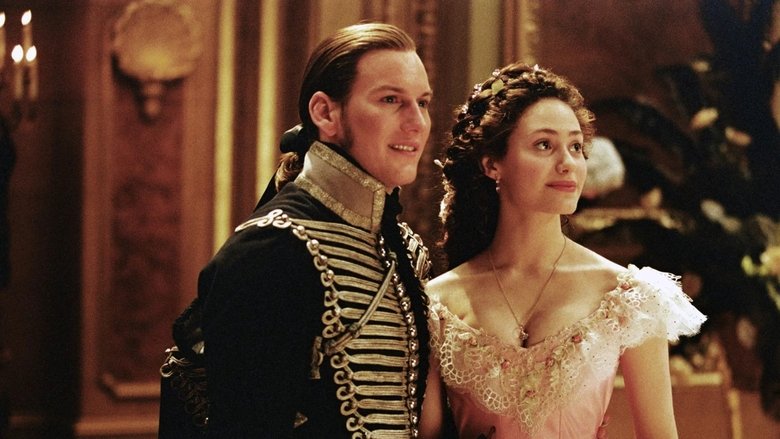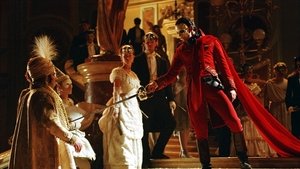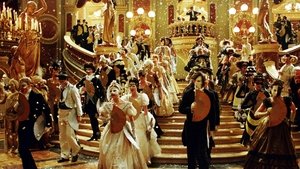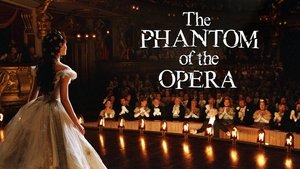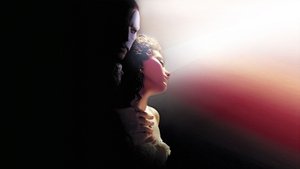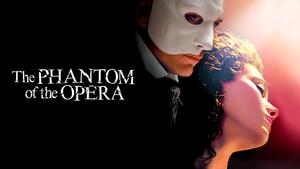 The Phantom of the Opera (2004) Official Trailer - Gerard Butler, Emmy Rossum Movie HD
( Trailer )
The Phantom of the Opera - 2004 Film | The Phantom of the Opera
( Trailer )
Similar Movies
All content above is provided by TheMovieDB.org, and they are solely responsible for its content.