Movie Details
[
Back to Movies
]
Forgetting Sarah Marshall
You lose some, you get some.
Voted:
6.466 out of 10 with 2,868 vote(s)
Release Date:
Thursday, April 17th, 2008
When Sarah Marshall dumps aspiring musician Peter Bretter for rock star Aldous Snow, Peter's world comes crashing down. His best friend suggests that Peter should get away from everything and to fly off to Hawaii to escape all his problems. After arriving in Hawaii and meeting the beautiful Rachel Jansen, Peter is shocked to see not only Aldous Snow in Hawaii, but also Sarah Marshall.
Budget:
$30,000,000
Revenue:
$105,173,115
Runtime:
1.85
Status:
Released
Genre:
Comedy, Romance, Drama
Production Company:
Universal Pictures, Apatow Productions
Keywords:
ex-girlfriend, hawaii, rock star, one-night stand, beauty, celebrity, vacation, break-up, dumped
Movie Cast
Movie Crew
Movie Posters




Movie Backdrops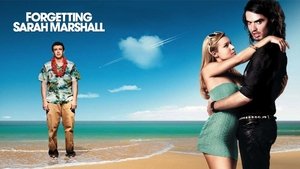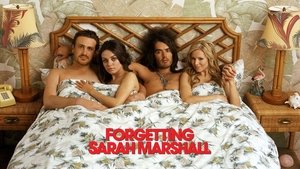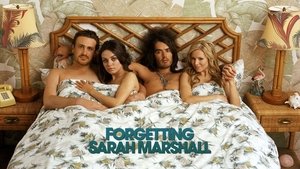 Forgetting Sarah Marshall Official Trailer #1 - Jason Segel, Mila Kunis Movie (2008) HD
( Trailer )
'Forgetting Sarah Marshall' | Critics' Picks | The New York Times
( Featurette )
Similar Movies
All content above is provided by TheMovieDB.org, and they are solely responsible for its content.