Person Details
[
Back to Movie Database
] [
Back to Movie
]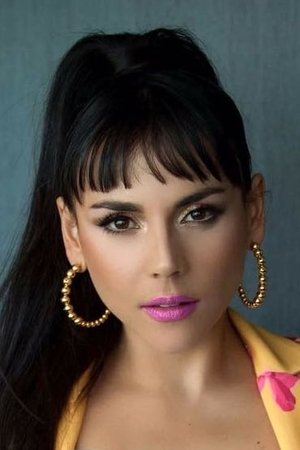 Carolina Gaitán
Born:
April 4th, 1984
Place of Birth:
Villavicencio, Meta, Colombia
Carolina Del Pilar Gaitán Lozano is a Colombian actress and singer. She studied at the Lee Strasberg Theater and Film Institute in New York and has participated in more than 15 successful productions in and out of her native country.
Photos of Carolina Gaitán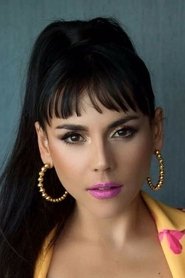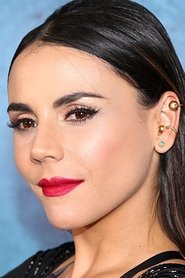 Movie Credits
As:
Pepa Madrigal (voice)
November 24th, 2021( Details )

As:
Amiga de Natalia
March 4th, 2007( Details )
As:
n/a
December 31st, 1969( Details )
All content above is provided by TheMovieDB.org, and they are solely responsible for its content.