Brant Clifton, writing at the Daily Haymaker is reporting:
Once again, it's confirmed that weasels DO look out for each other. State Rep. Jason Saine — former Shoney's spokesmodel and the speaker's best-dressed henchman — spilled the beans on what everyone has been assuming for some time:
House Speaker Tim Moore does not plan to run again for his leadership position in the House. Rep. Jason Saine told The News & Observer Friday morning that Moore made that announcement to the House GOP Caucus. Saine's statement came as part of an interview about allegations aired in a lawsuit that accused Moore of breaking up a local elected official's marriage by trading sex for political gain.

Even before both sides of the lawsuit said it had been "resolved," Saine said the caucus hadn't been too concerned about the suit because they knew Moore wouldn't be speaker again. He said there's been little discussion of it. "You know, the speaker has announced this is his last time seeking to run for speaker," Saine said, "so I don't think anybody's sitting here going, 'Well, you know, keeping him around is going to be all that problematic,' because we know he's leaving."[…]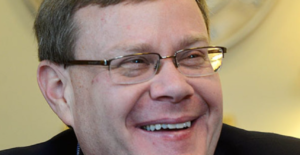 Riiiiiiiiiiight. *I'm sure it had nothing to do with reports that some members of the media have found more than a dozen other women alleging a quid-pro-quo sex-for-political-gain arrangement with Speaker Timmy and possibly other House leaders.* (Scott Lassiter, the plaintiff in the aforementioned "resolved" lawsuit made similar allegations regarding the speaker and his estranged (ex?) wife Jamie Liles Lassiter.)
Saine and the rest of leaders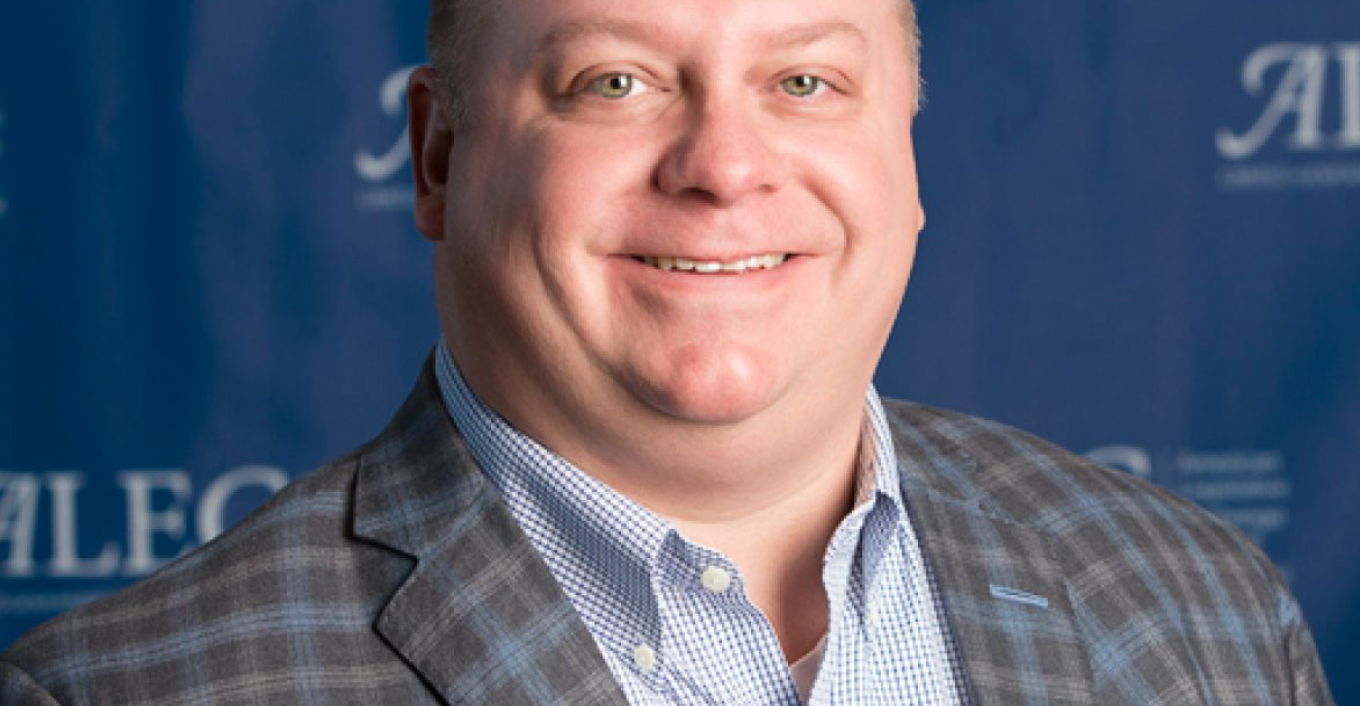 hip need to explain this logic to Reps. Kidwell and McNeely. Both of them got publicly run out of House leadership merely for offering comments that offended Democrats. Neither of them, as far as we know, embarrassed themselves or their caucus by getting entangled in a very public and quite sordid alienation-of-affection suit.
Within the last few weeks, a PAC affiliated with speaker Timmy had been sending out mailers in his district touting the, um, performance of their guy — leading many to think an extended stay in Raleigh or a campaign for Congress were still in the works.
It doesn't say much for the GOP caucus or its leadership to dismiss the stories about the speaker because the suit was "resolved." Their supreme leader sullied the reputation of the House, its Republican members AND the state GOP. His response to the Lassiter complaint — personal attacks on Scott Lassiter and a threat of a countersuit — was low-class at best.
Timmy's story seemed to change by the hour. Timmy went from declaring the allegations unfounded to admitting a relationship spanning roughly three years.
The suit settlement was done with a whole lot of confidentiality, but its circumstances seem to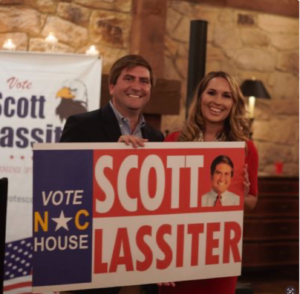 indicate that the Lassiter complaint had some credibility to it.
How does the GOP caucus move forward through this session with this stink still hanging around the speaker's office? How do you run for reelection with Speaker Timmy still hanging around as your poster-boy / mascot? He's reportedly not coming back, but apparently plenty of you ARE planning to.