Movie Details
[
Back to Movies
]

Come Play
He's good at taking friends.
Voted:
6.2 out of 10 with 194 vote(s)
Release Date:
Wednesday, October 28th, 2020
A lonely young boy feels different from everyone else. Desperate for a friend, he seeks solace and refuge in his ever-present cell phone and tablet. When a mysterious creature uses the boy?s devices against him to break into our world, his parents must fight to save their son from the monster beyond the screen.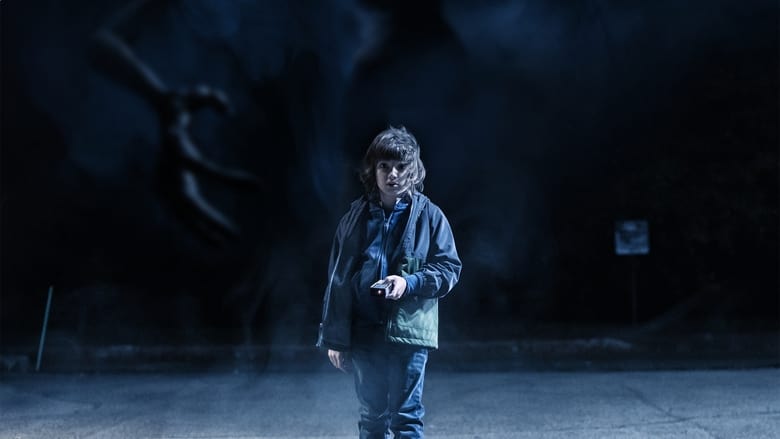 Budget:
$9,000,000
Revenue:
$8,119,285
Runtime:
1.60
Status:
Released
Genre:
Horror, Mystery
Production Company:
Focus Features, Amblin Partners, Reliance Entertainment
Keywords:
monster, autism, based on short film
Movie Cast
Movie Crew
Movie Posters





Movie Backdrops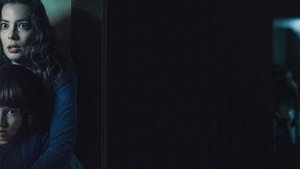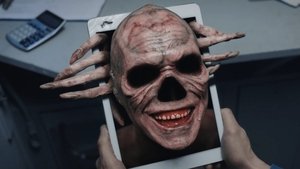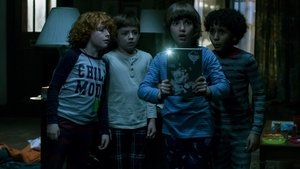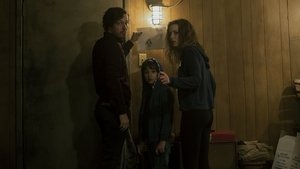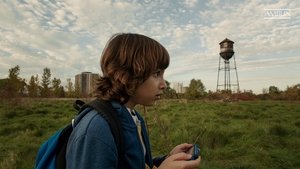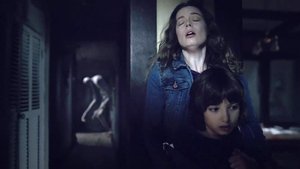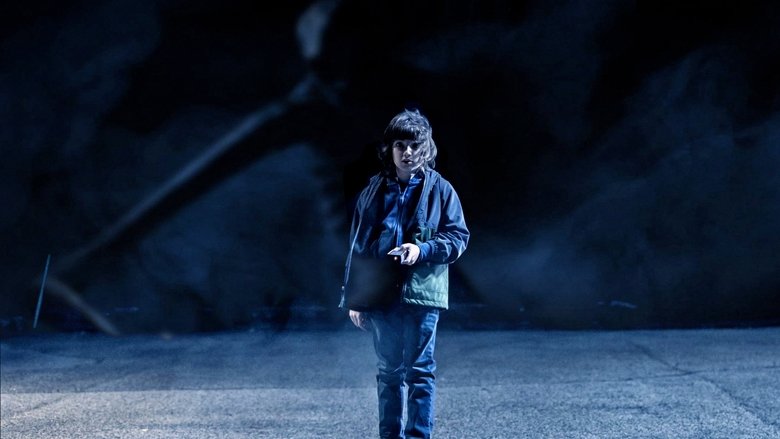 Come Play Official Trailer HD
( Trailer )
COME PLAY - Official Trailer [HD] - In Theaters Halloween
( Trailer )
Similar Movies
All content above is provided by TheMovieDB.org, and they are solely responsible for its content.